Bookmaker Betclic and French politics!?
Betting on the 2022 Presidential election is no longer possible with the Betclic betting site in France but only with Unibet!
Betclic unfortunately no longer offers Paris on French Politics, but fortunately it is still possible to bet with other bookmakers than Betclic: Unibet! Thus the Parier-Présidentielle team recommends the market leader which offers an even more interesting bonus and odds:
€150 Bonus offered with Unibet For your 1st Paris: Click here
Find our guides and predictions by Bookmaker in our special files:
Betclic: Facing Bwin & Unibet
Betting on politics will not only spice up your election nights but can also pay you big! So on this page you will find all the information to make your first bet with the French reference in online games, the Betclic bookmaker. As well as all the odds and our predictions for this 2022 election.
The information, odds and advice present below are therefore now obsolete and are available only as an archive if you want to bet on the second round: turn to leader of the Paris for the Unibet election
Archives
The odds of the bookmaker's candidates on Betclic
Let's start by looking at the ratings of different political figures:
Emmanuel Macron 1,58
Marine Le Pen 4,00
Jean-Luc Melenchon 15
Edward Philip 17
Xavier-Bertrand 17
Anne Hidalgo 22
Laurent Wauquiez 25
Nicolas Sarkozy 25
Francois Barouin 28
Nicolas Dupont-Aignan 30
Bernard Cazeneuve 65
Benoit Hamon 65
John Lassalle 100
Francois Hollande 100
Betclic odds analysis
Emmanuel Macron's rating is 1,58 against that of Marine Le Pen 4,00, At first sight betting on the candidate of the Rassemblement National may seem interesting because the odds are higher but it must be taken into account that despite the years whether it is the father or the daughter they have always lost and that regardless of the candidate of right or center...
All polling institutes give the current president in the second round and winner of the final.
Consequently bet on Emmanuel Macron's victory in the presidential election is the best bet! By betting with the Betclic Bookmaker you also benefit from a special bonus offer of €100 but only on sport, which is why we recommend Bwin and Unibet!
Betclic: Origin and political bets
Betclic is a French online gambling company. Founded in London in 2005, based in Malta, management is located in Bordeaux. In the French market, the company has licenses to bet on sports, races and online poker.

History of Betclic
Betclic was founded in London by Nicolas Bero in 2005 with one employee and an investment of 3 million euros. In 2008, Mangas Gaming purchased a 75 % stake in Betclic from the owner for €50 million, and in 2009, SBM acquired a 50 % stake in the company. In 2010, it was announced that Betclic held 35 to 40% of the French market and was the largest bookmaker in the country. During Euro 2012, Betclic accepted 2 million bets on sports competitions, winning 12 million euros. On May 31, 2016, Betclic merged with online poker company Everest Poker. In October 2016, they moved their offices from London and Paris to Bordeaux. In September 2018, Betclic acquired a license to operate in Poland.
Partnership and legitimacy to bet in 2022
Betclic's first sports sponsorship was Olympique Lyonnais in 2009, who advertised the company on T-shirts for the 2010-11 season. From 2010 to 2012, Betclic sponsored apparel like Olympique de Marseille and Juventus. In 2018, a partnership with Bordeaux Beggle Rugby Club was announced. With a new license to work in Poland, obtained in 2018, Betclic signed sponsorship agreements in the summer of 2019 with Polish football champions Piast and Polish Cup winners club Lechia. So if Betclic is a leading bookmaker in the field of sports betting, it unfortunately does not offer an offer for the 2022 presidential election for bet on Macron or Lepen it will be necessary to pass Bwin or Unibet!
€150 Bonus offered with Unibet
For your 1st Political or Sporting Bet: Click here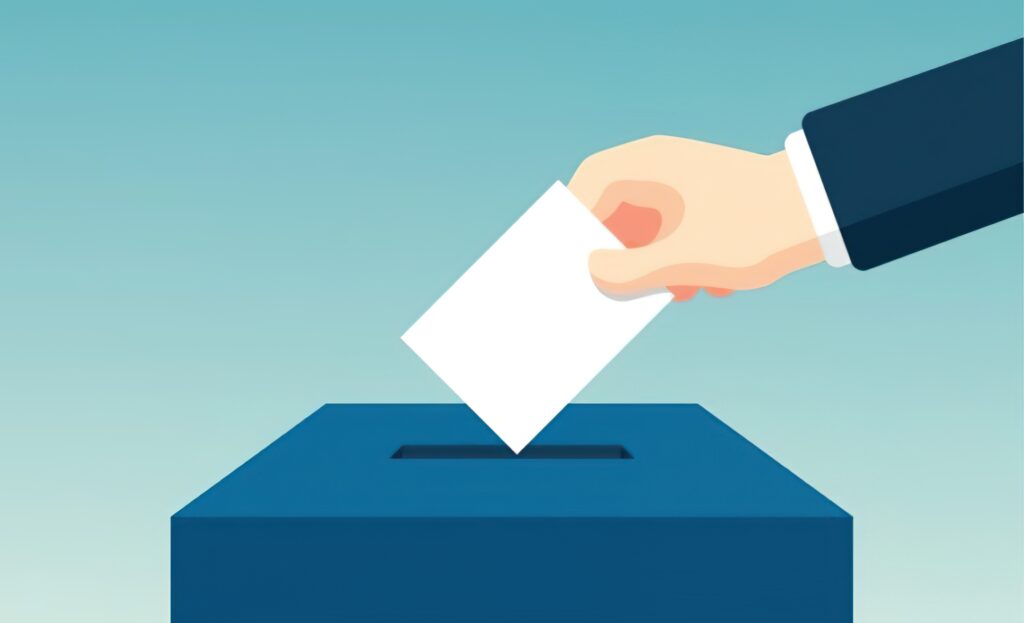 Parier-presidentielle helps you to make your choice between the different Bookmakers Bwin, Unibet, Betclic to Bet on the Future American President in 2024 :
Unibet Presidential Bookmaker : Detailed and free guide to make your 1st bet online with all odds and how to take advantage of the Bonus offered!
As well as the other online betting sites: Bwin, NetBet, Betclic, Winamax, Parions Sport, Zebet, Betway, France-Pari, Vbet, Cloudbet, 1Xbit, 1xbet, Betfair, Betwinner…
You have just read our file:
Continue reading with our other exclusive files,
All the Predictions, Surveys and Odds to bet on the future winner of the 2024 Presidential election:
Donald Trump vs Joe Biden: The video that launches online betting on the 2024 political election
Find the Wiki, the main political news on Cannabis and its legal derivatives: HHC, H4cbd, Thcp, Thcv, HSD, HHCPO, C4B
keywords of the page: Betclick, Bet click, odds, predictions